Copyright 2002-2019 © All rights are reserved on our product designs.
L4: 1.9 SPI/CVH, 2.0 SPI/CVH; 2.3 HSC/HSO; ; 2.0 Zetec DOHC (early); Many variations of these scrapers -- please enquire; steel scrapers: $114.95 Teflon scrapers: $244.95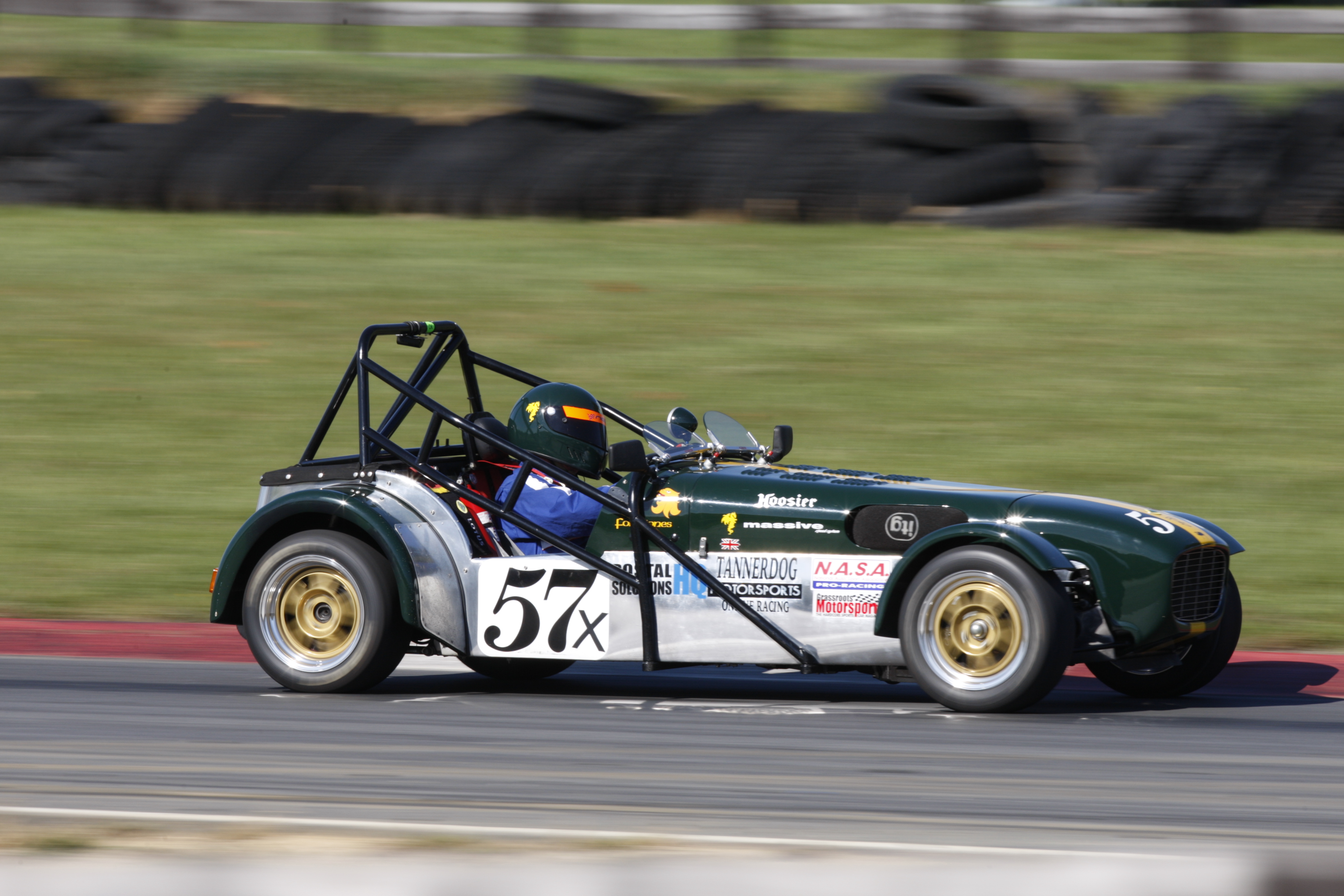 Folis Jones running our Teflon scrapers for the Zetec 2.0

Steel scraper set for use with aftermarket steel caps:

Sump baffles with trap door for the Ford Focus Zetec 2.0 to help increase the lateral G rating of your sump: $79.95

Above; the upper alloy sump is not included -- it is shown to illustrate how the baffles mount:
~~~~~~~~~~~~~~~
Over the years we have been asked numerous times to provide components to modify the bespoke high-quality aftermarket Raceline alloy sump for the Ford Zetec.
Recently we were asked to modify the windage tray manufactured to replace the no longer available OEM Ford trays.
A picture of this tray in situ is provided below:
You can observe that the leading edge of the tray acts as a type of crank scraper. We were asked to add suspended directional screening to the interior surface of this tray to lessen the effect of high speed oil droplet impacts rebounding and populating a parasitic windage cloud.
The design was changed and reduced in size to allow room for the screening on the margins and additional drainage area was provided so that the oil stripped from the cloud by the iterated screen louvers would be expeditiously removed. It is mounted in the same manner; the edge of the tray still acts as a de facto scraper. The additional area on the forward, rear and trailing edges now allows for the under-flow of the original design to return more easily to the cylinder bays and avoid further pumping losses.
Copyright 2002-2019 © All rights are reserved on our product designs.
$199.95