General scraper pattern for early and later Alfa Romeo straight fours using the crankcase architecture of the twin spark. The pattern is designed to be compatible with many different dipstick locations as well as OEM and aftermarket windage trays.
$79.95 steel; $209.95 Teflon bladed.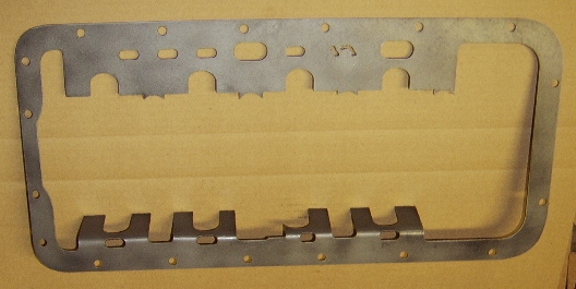 The Alfa-Romeo V6 scraper is available for either the 2.5l, 3.0l, and 3.2l strokes (please specify) and for a variety of oil pan rail patterns (please examine your gasket carefully and specify from examples below). We are generally able to accommodate stroke alterations and other crank modifications. Fitting instructions included.
$89.95
Teflon bladed versions are available for $219.95.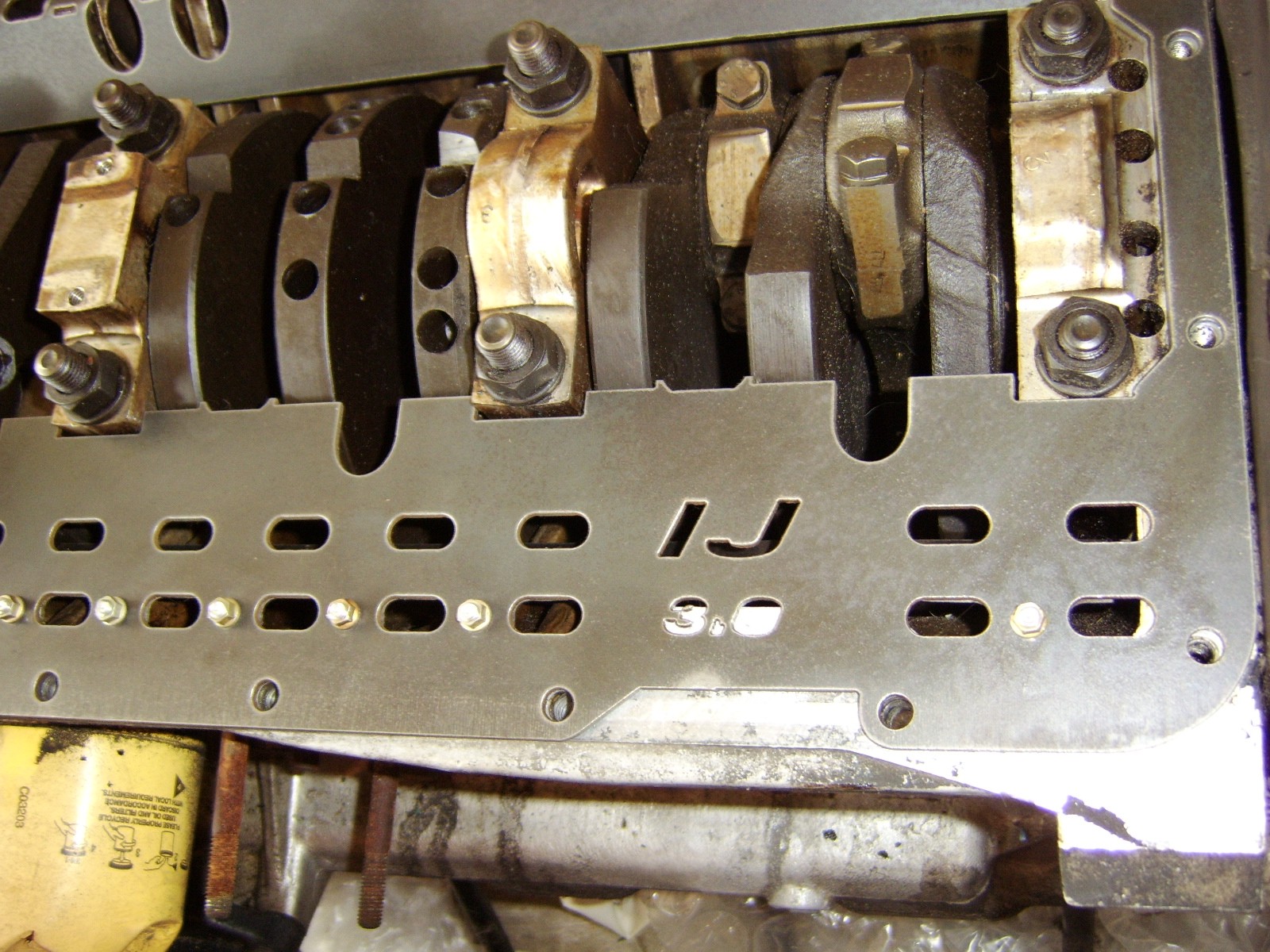 3.2 Teflon version below: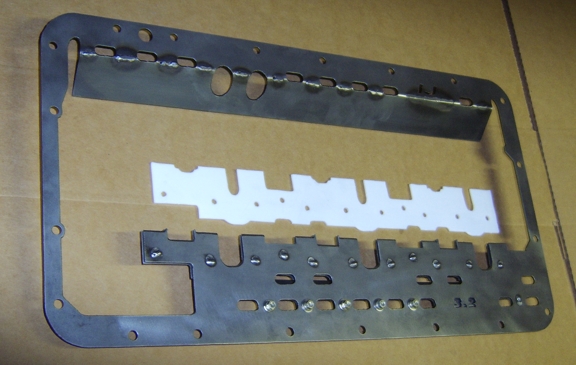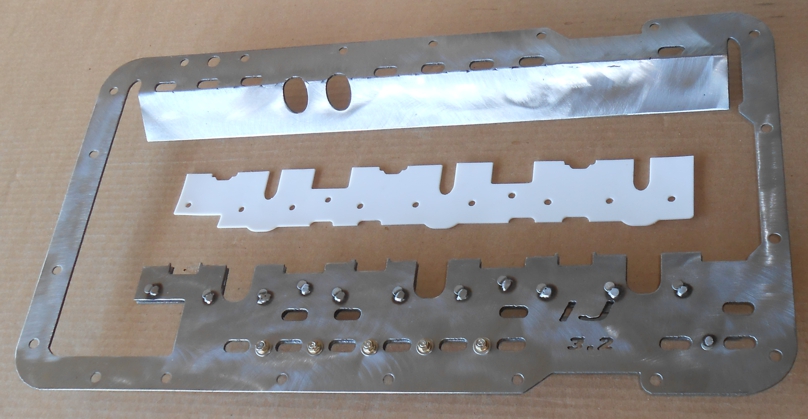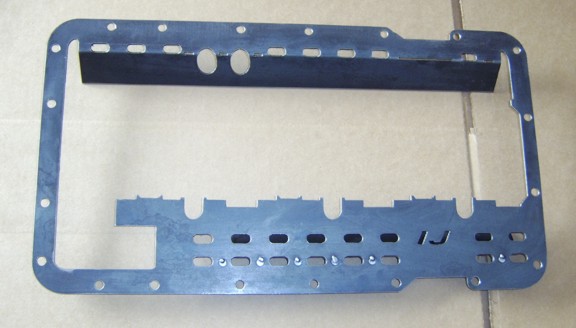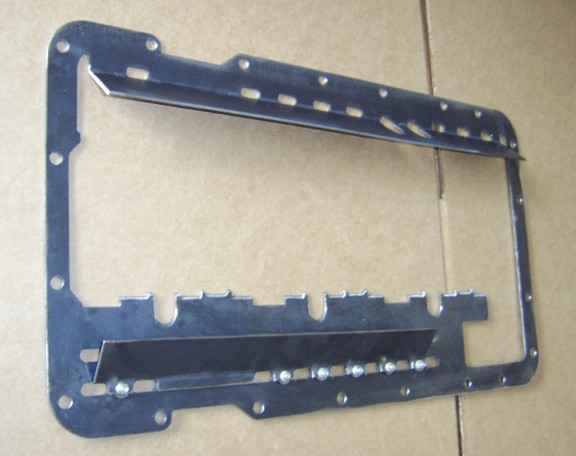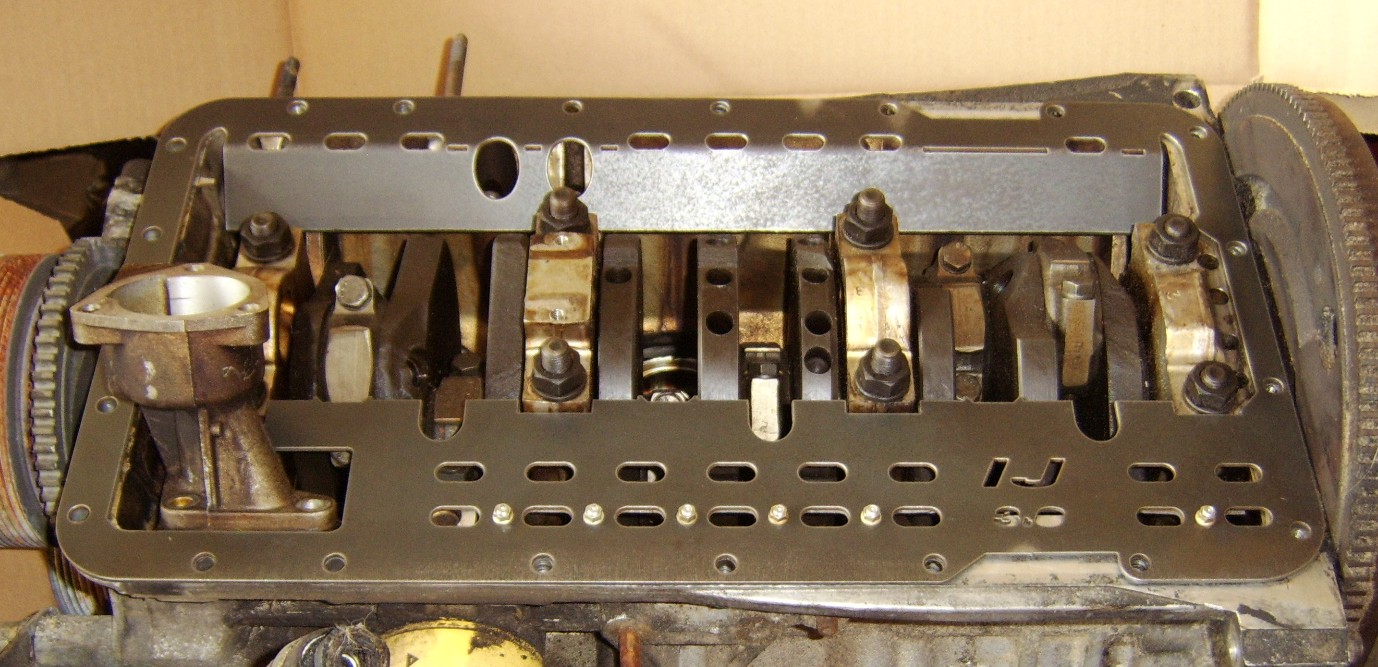 Teflon bladed version below: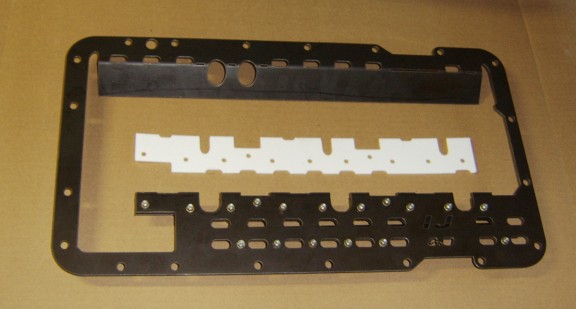 Gasket pattern A: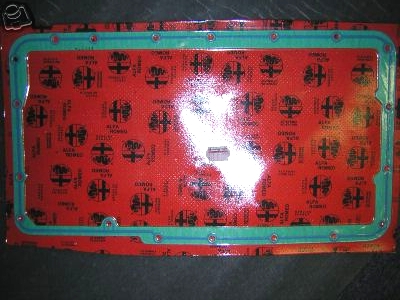 Gasket pattern B: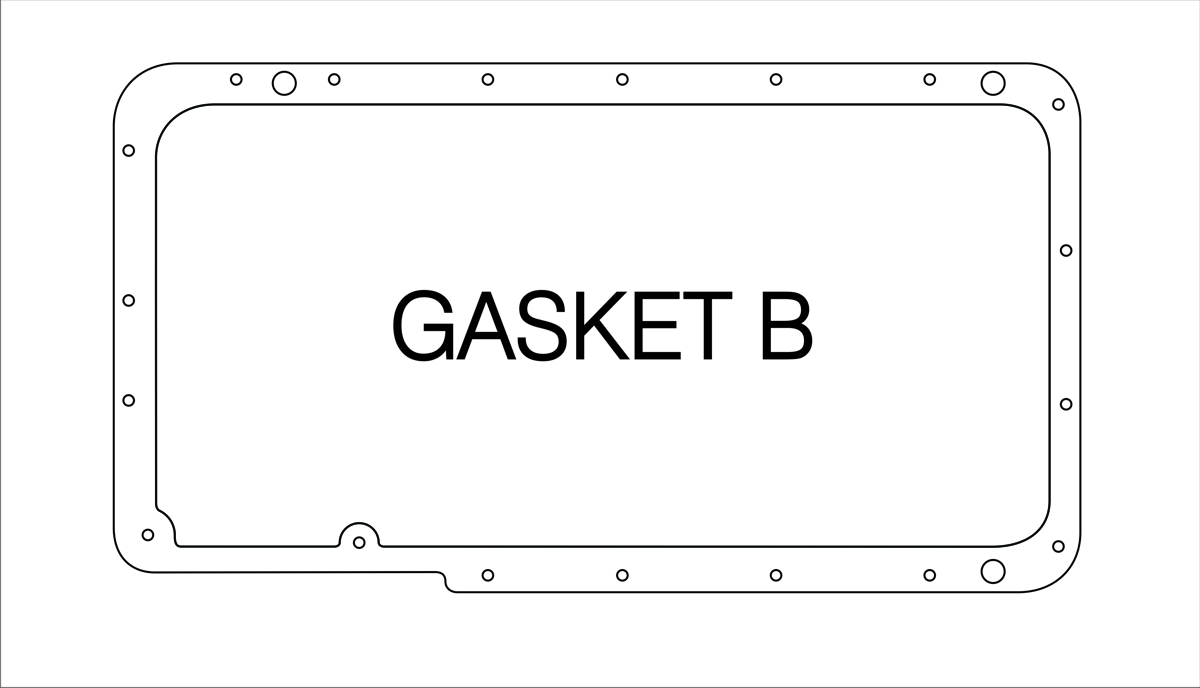 Gasket pattern C: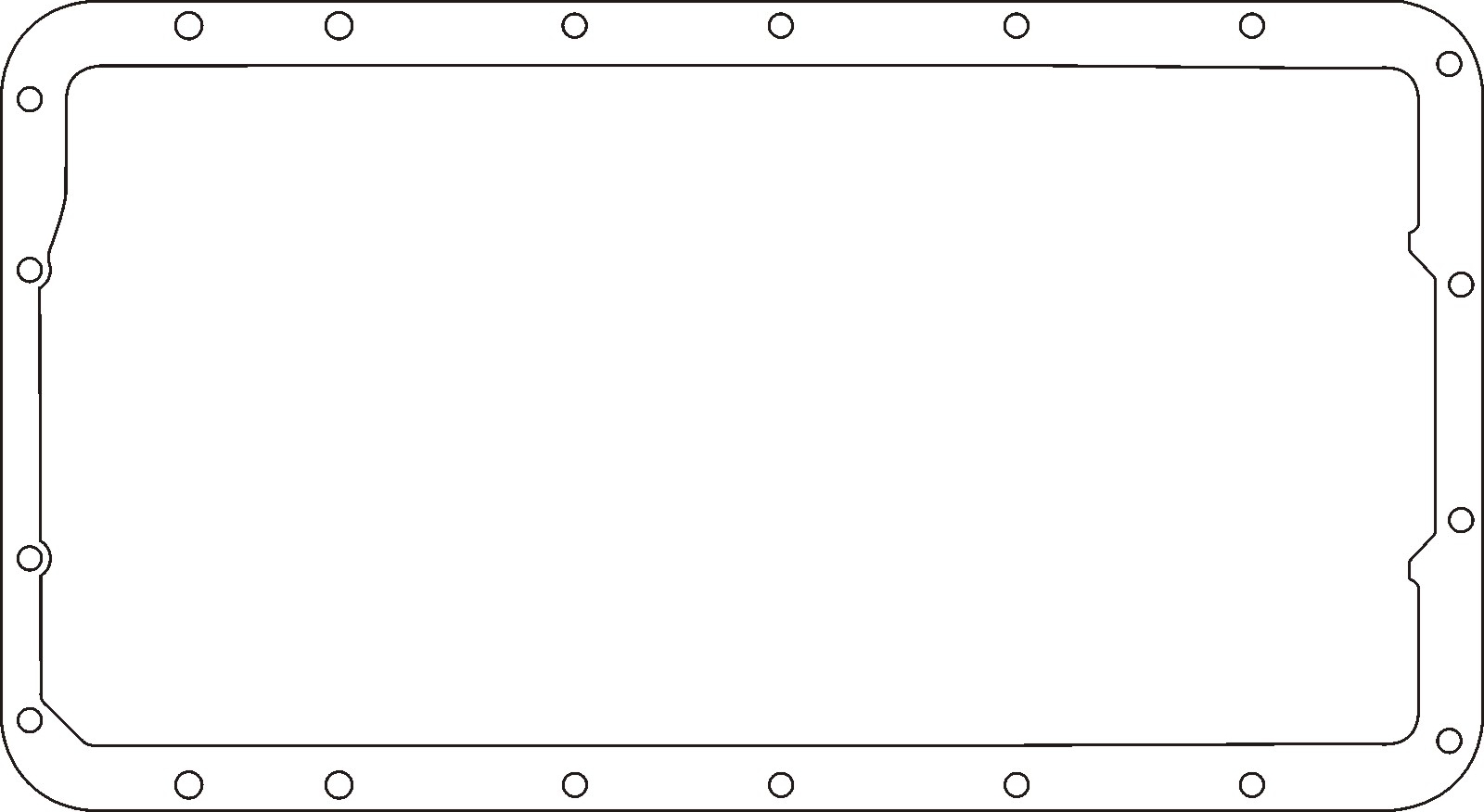 Gasket pattern D below: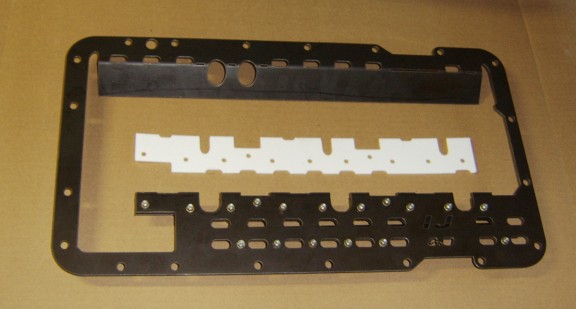 Gasket pattern E: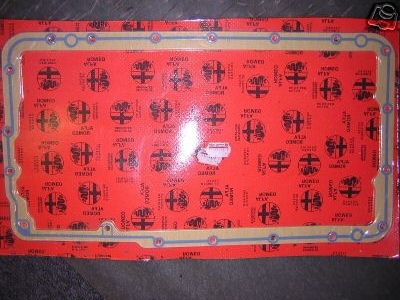 Other gasket patterns are possible -- please contact us.