B20, B21, B23, B230, B230F, PENTA 2.5 (86mm stroke)
B-series scrapers now include a dual scraper blade that operates on the downstroke $119.95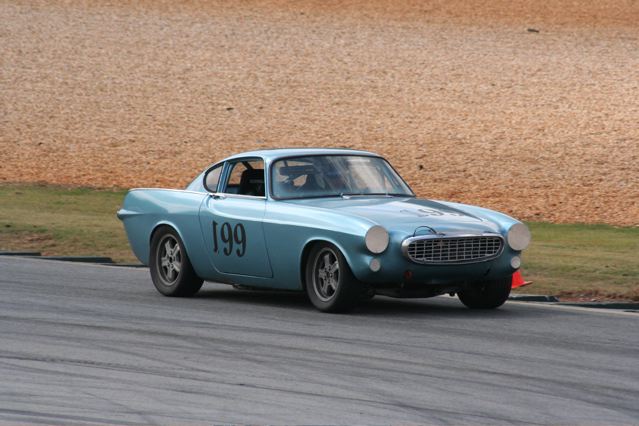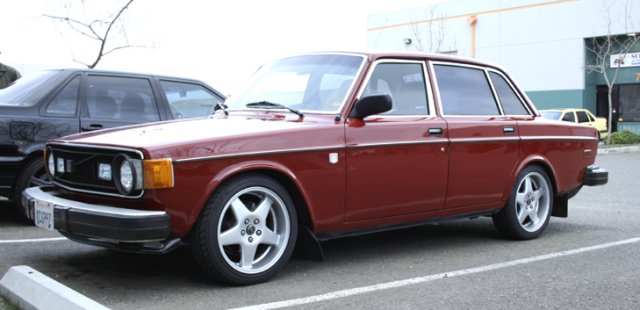 Teflon® scrapers for the above engines are now available for $249.95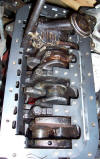 This is a typical Teflon® scraper for the Red engine group. This is a dual scraper which works on both the up- and down-stroke of the engine. The Teflon® upstroke blade can be run at zero clearance safely for enhanced efficiency. The blade is left separate from the assembly so that the frame can be initially checked for gross clearances. There are triple trap doors that help stop oil from traveling up the side of the block during hard turns or abrupt maneuvers. Normally these doors are open and allow draining oil to easily reach the sump by passing through the scraper via holes.

B230 steel dual scraper installed on customer's engine:


A full length directional screening windage tray is available for the B18-B20 pan (pictured below for reference). Other patterns are possible -- please enquire. $249.95 (The Penta 2.5 crank shaft requires a 3mm spacer for the tray because of the larger 86mm stroke so there is an additional $30.00 charge for this version.)
Windage tray (and this tray is designed to work in unison with the scraper as is pictured -- the ideal setup):
~~~~~~~~~~~~~~~~
Modular Volvo engines or White engine group, I6, I5, I4 $89.95 Please specify engine and stroke. Teflon® blades available.
Windage tray also available for modular engines; it has an incorporated scraper. $249.95. Teflon® blades available. There is a deflector for the oil pressure relief valve so that that oil is shunted sideways rather than into the path of the rotating assembly.
B5234T NEW! This scraper and tray is designed to work with the stock unmodified pickup tube:


Also a similar piece is available for the B5254T3:

Version made for a customer with a fabricated dry sump allowing full screen coverage:

Older patterns below

4 cylinder Teflon® version of the windage tray...
The bracket is included to remount the pickup tube -- we can do this for you if you do not have the facilities for welding:




The new pickup tube bracket allows the windage tray to be straddled and remain complete.