Copyright 2002-2023 © All rights are reserved on our product designs.
Dual scrapers that work on both the upstroke and downstroke of the engine are now available for the L16, L18 and L20B; only $119.95. (We also have patterns for the Z22 and Z24 crank installed in these engines) There are Teflon bladed versions of the scrapers available.

Teflon® L18 dual scraper
The picture below show an installed upstroke scraper for the L-series: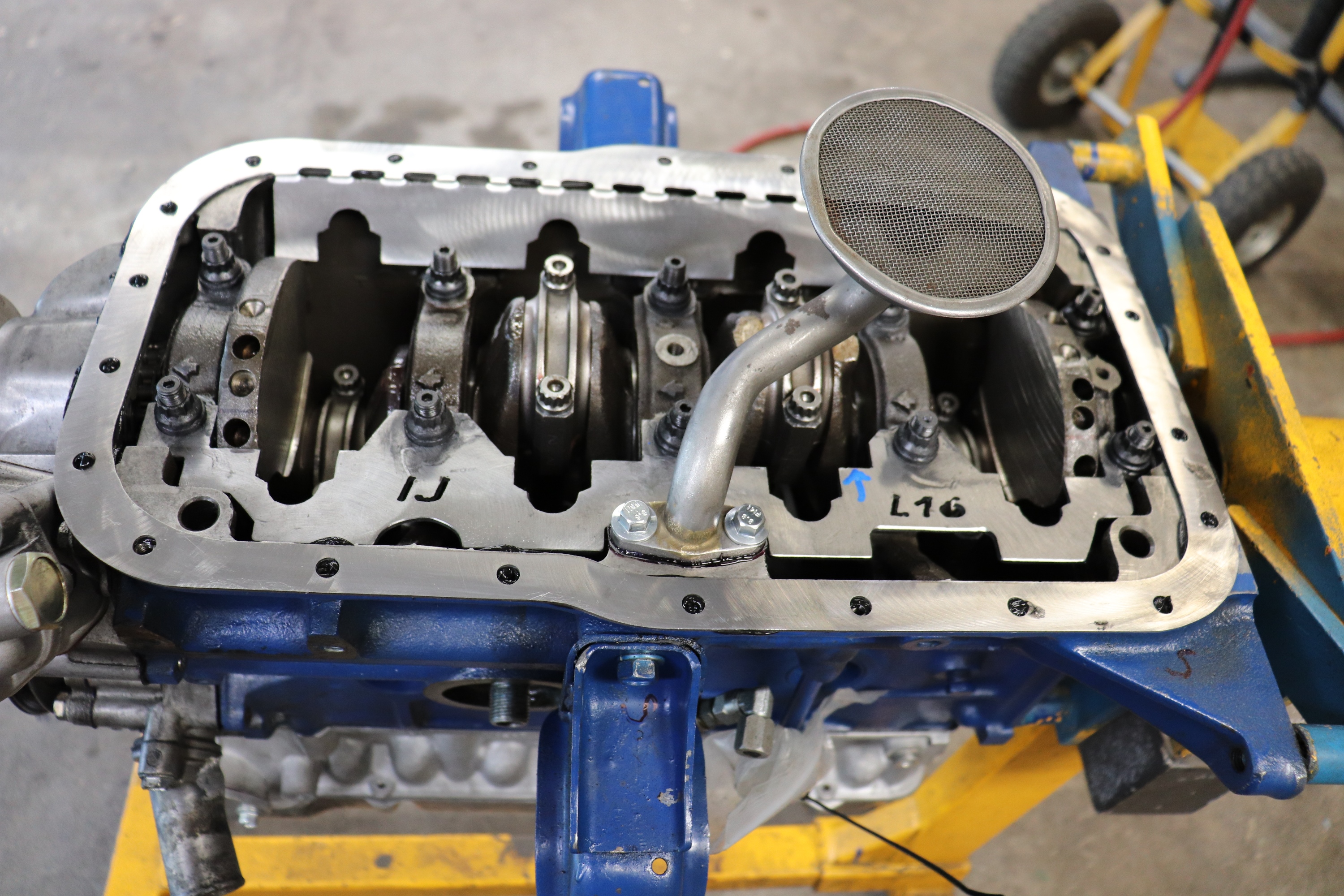 The above picture of an L16 crank has a small arrow pointing to a relieved area from a casting gate on the crank arm. The scraper can be provided with or without that relief.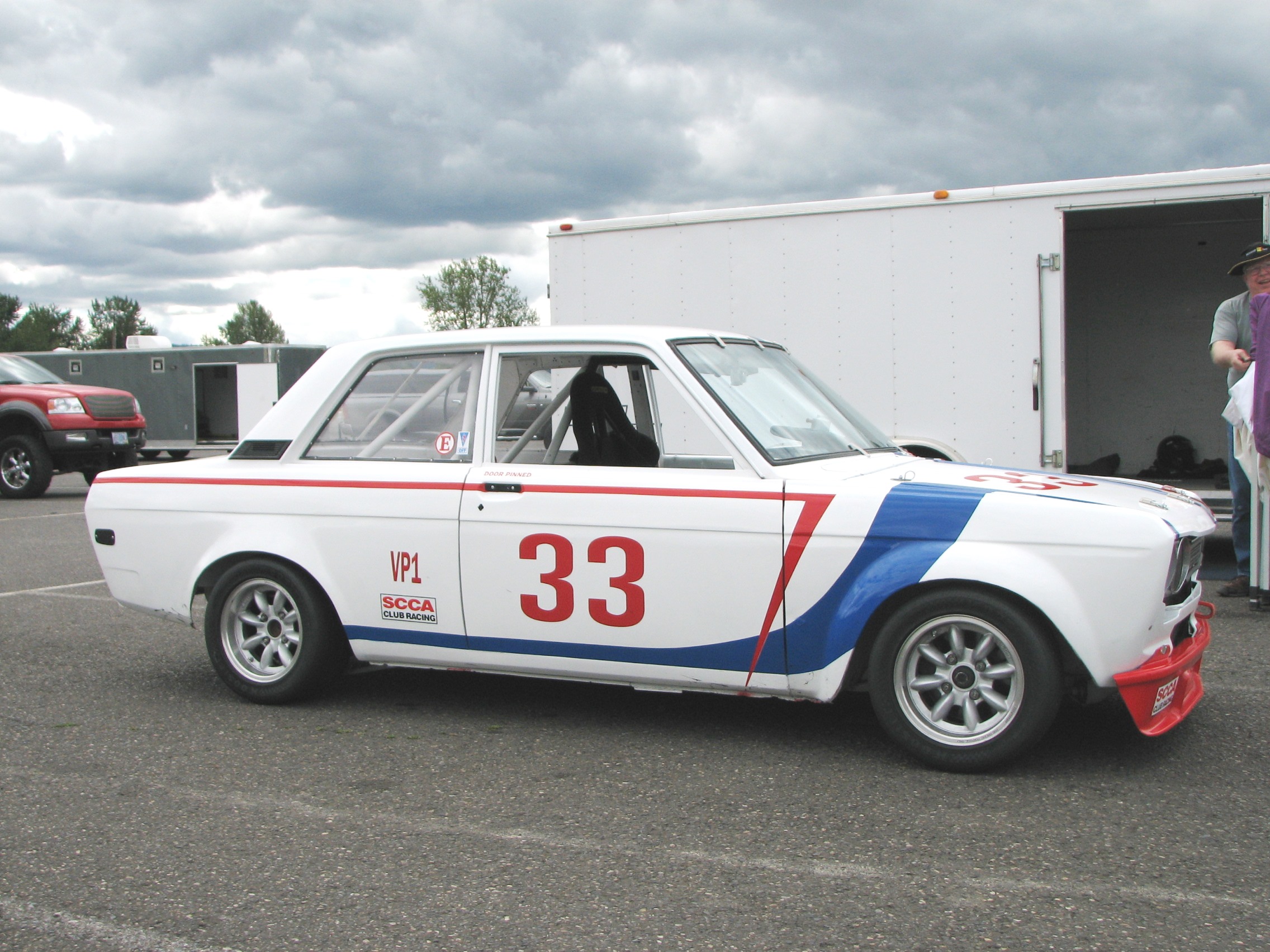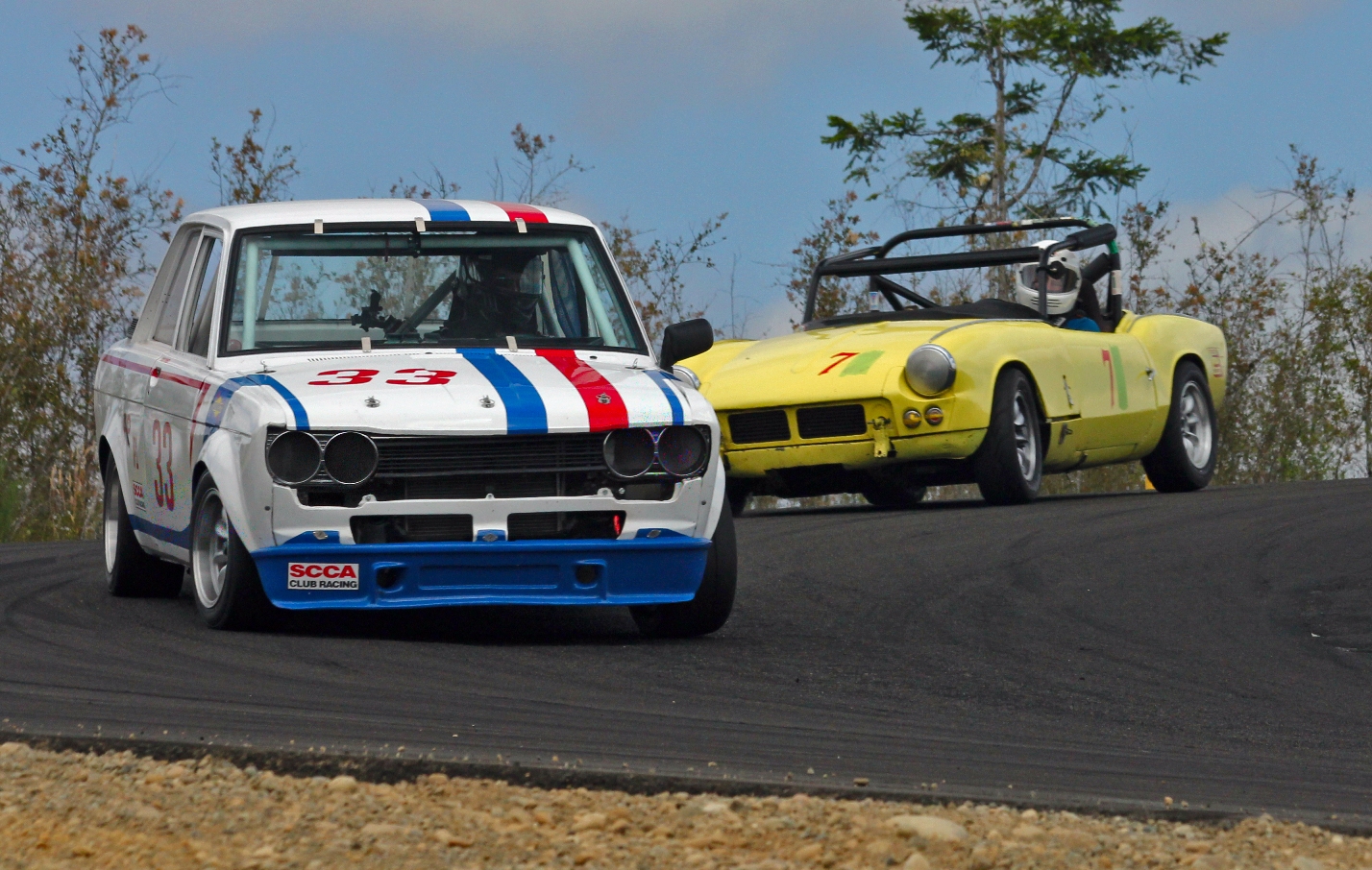 Here is an example of an installed upstroke pattern for a knife-edged crank:

L24, L26, L28, L28 diesel -- Now there are dual scrapers for these engines that operate on both the upstroke and downstroke. Only $139.95
Diesel Teflon stroker:

There are Teflon® versions of these scrapers available for the upstroke scraper.