Copyright 2002-2022 © All rights are reserved on our product designs.
Scroll down for I6 patterns
L4: 950 (948); 1150 (1,147 cc); Triumph OHV; Triumph 1300 (1,296 cc); Triumph 1500 (1,493 cc): $119.95 (Teflon® bladed $249.95)
Scrapers for the different strokes are similar in design; the pictures below are of one example:
Teflon® bladed scrapers available -- see pictures below ($130 additional). A directional screening windage tray that bolts to the studs seen in the pictures below is available; you must specify at the time of ordering that the studs be included on your scraper -- remember, the scraper is needed to support the windage tray: $259.95
The windage tray is adjustable in distance from the rotating assembly by ~9mm via a series of thin spacers. You can move it from approximately even with the oil pan rail to deeper into the sump. At full extension (shown below) the tray sits just above the floor of the 1500 pan. Shorter strokes or aftermarket rods with reduced swept profiles will allow the tray to be moved closer to the block.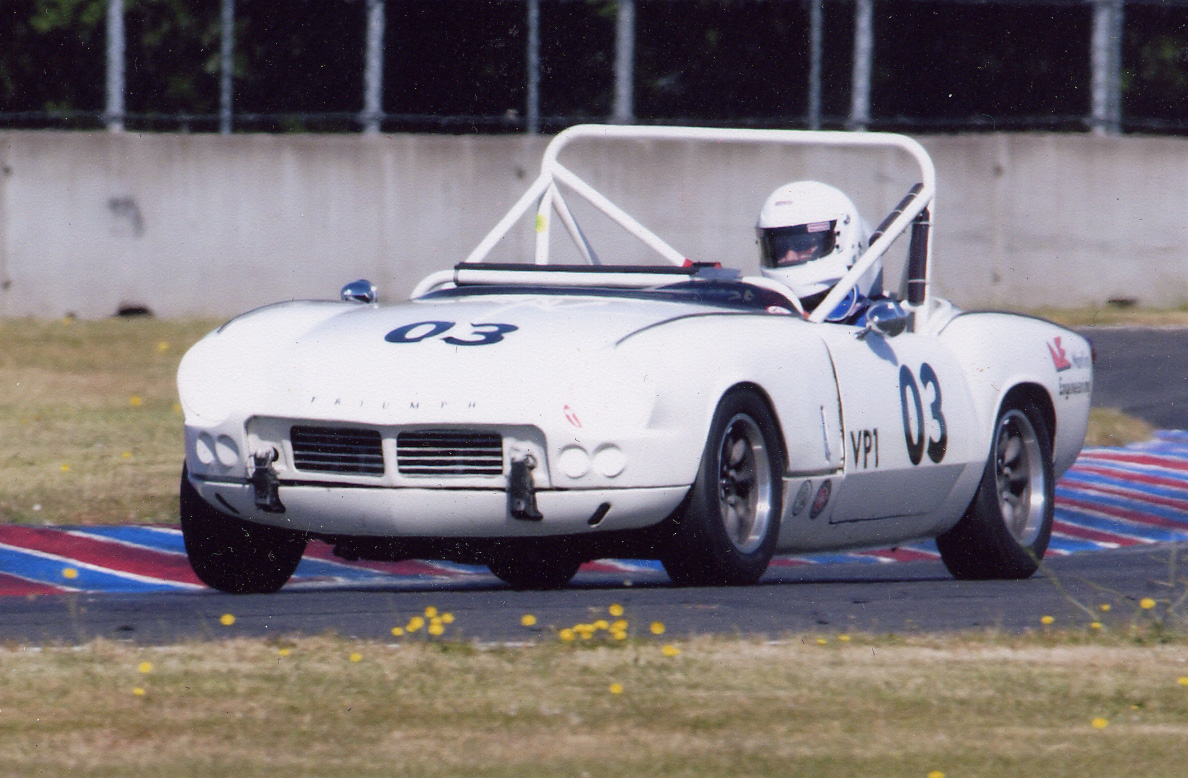 ~~~~~~~~~~~~~~~~~
I6 Steel dual scraper $139.95 (Teflon
®

bladed $269.95)

The Straight Six scrapers are similar in appearance to the Straight Four scrapers.

66.75 mm (2.6 in) bore by 76 mm (3.0 in) stroke: 1596 cc (HB)

74.6 mm (2.9 in) bore by 76 mm (3.0 in) stroke: 1998 cc (HC, KC, KD, KE, KF, KG, MB, ME, ML)

74.6 mm (2.9 in) bore by 95 mm (3.7 in) stroke: 2498 cc (MG, MM, MN, CC, CF, CP, CR)