Copyright 2002-2023 © All rights are reserved on our product designs.
There are many more new products in addition to those listed here:
Ford Zetec Teflon scraper set specifically designed for use in the excellent Raceline sump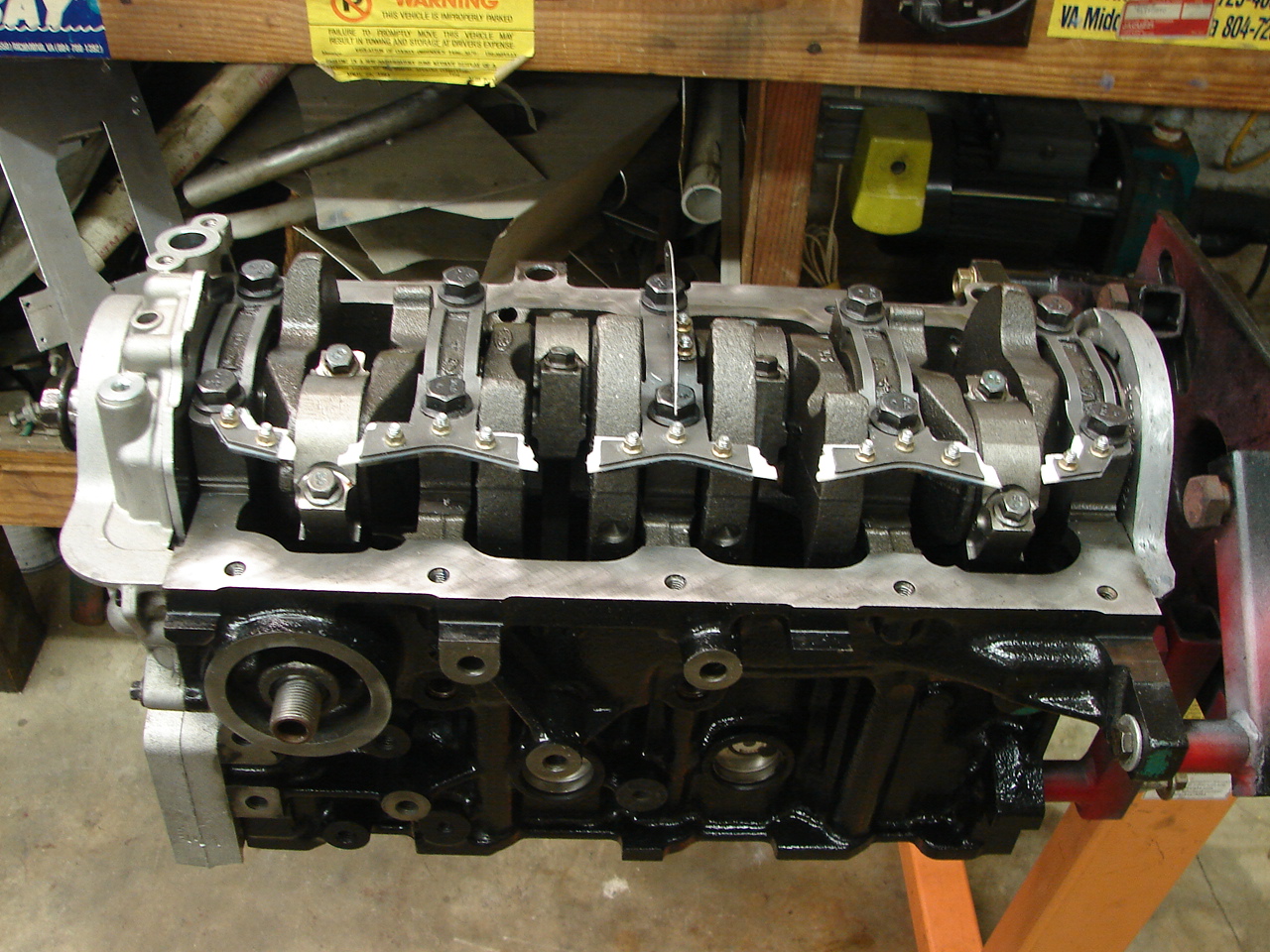 Mitsubishi 6G72 4-Bolt dual scraper and full coverage windage tray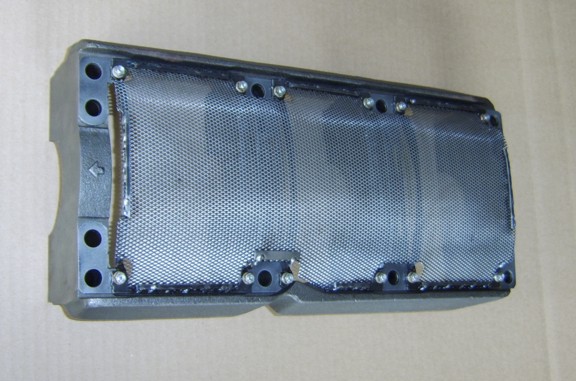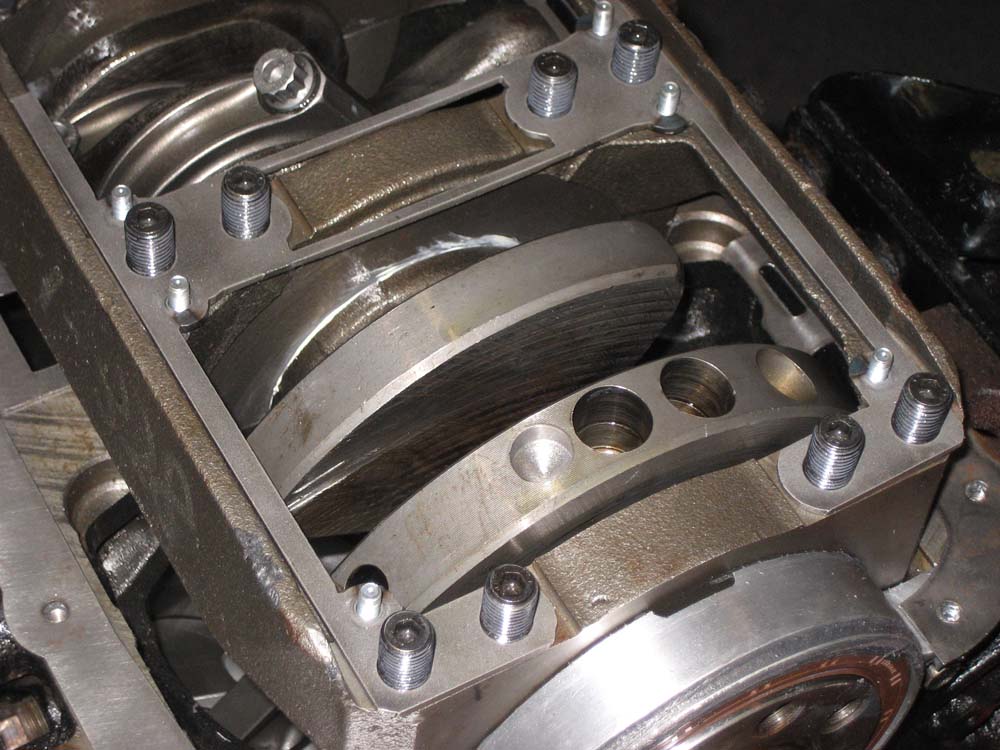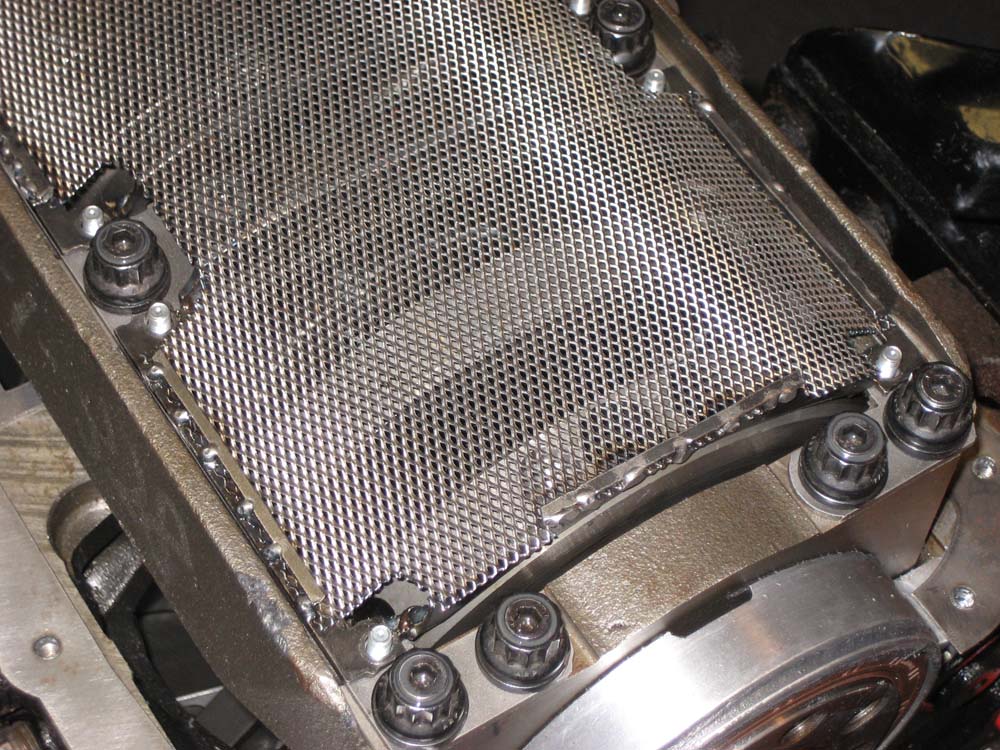 Nissan FJ20 dual scraper and windage tray system
This system includes a downstroke scraper, an upstroke scraper, a full directional screening windage tray and segregation baffles to help control pumping between cylinders and cylinder pairs.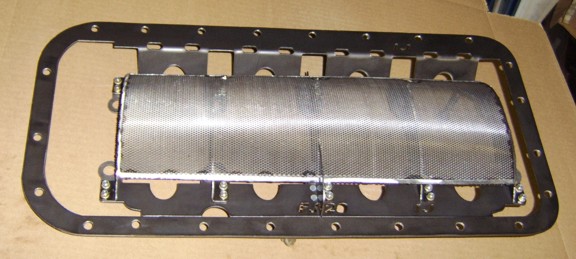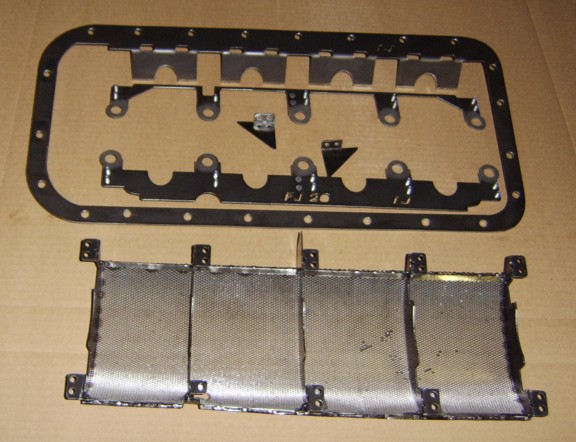 Mopar B and RB dual scraper with passive pumping system
(System for Ford FE available -- please enquire)
This system uses a set of adjustable scoops to allow the windage itself to impart a vector on stripped oil to the sump well (Patent Pending). This allows oil to be moved in the wetsump against prevailing forward acceleration. The scoops are adjusted to sit just over the counterweight surfaces and windage accelerates through them into the sloped tunnel which directs it to the sump and pickup.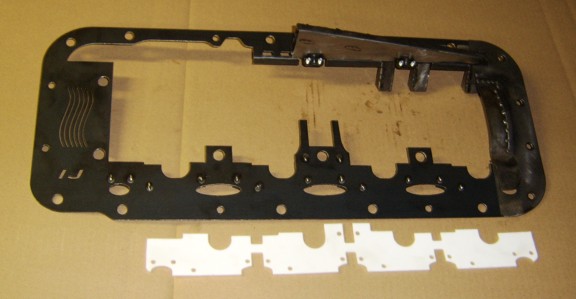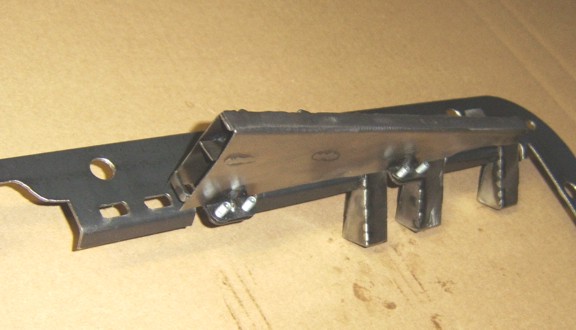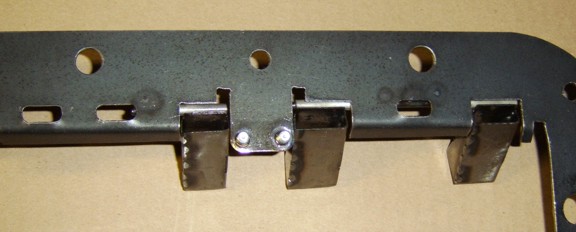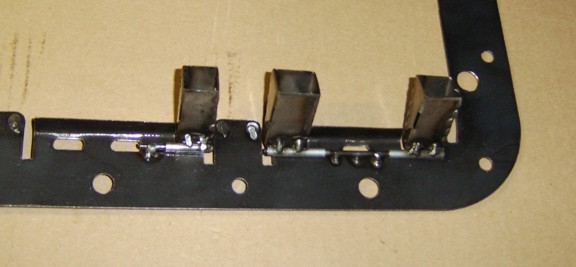 Alfa Romeo V6 dual scraper
Steel and Teflon bladed versions available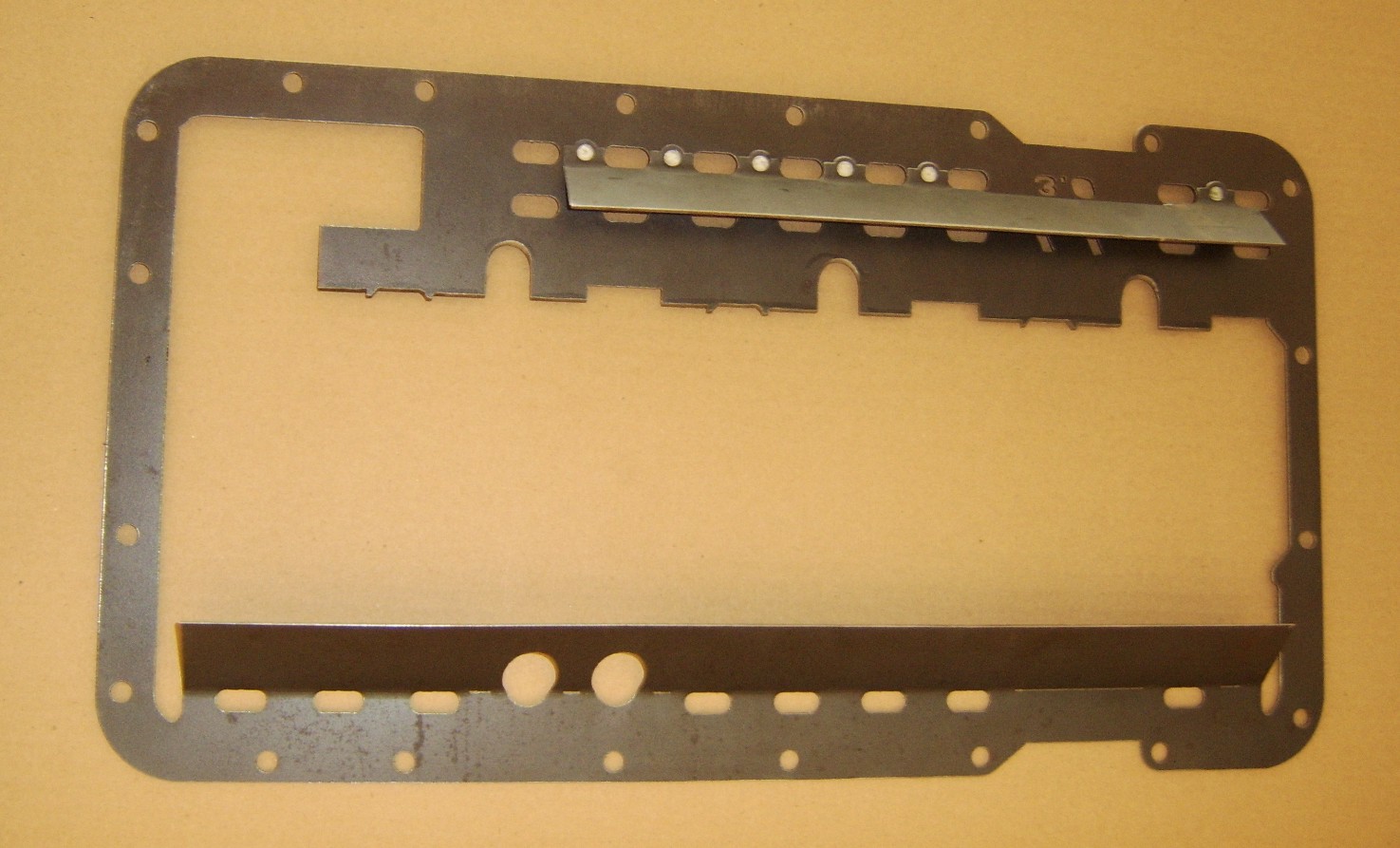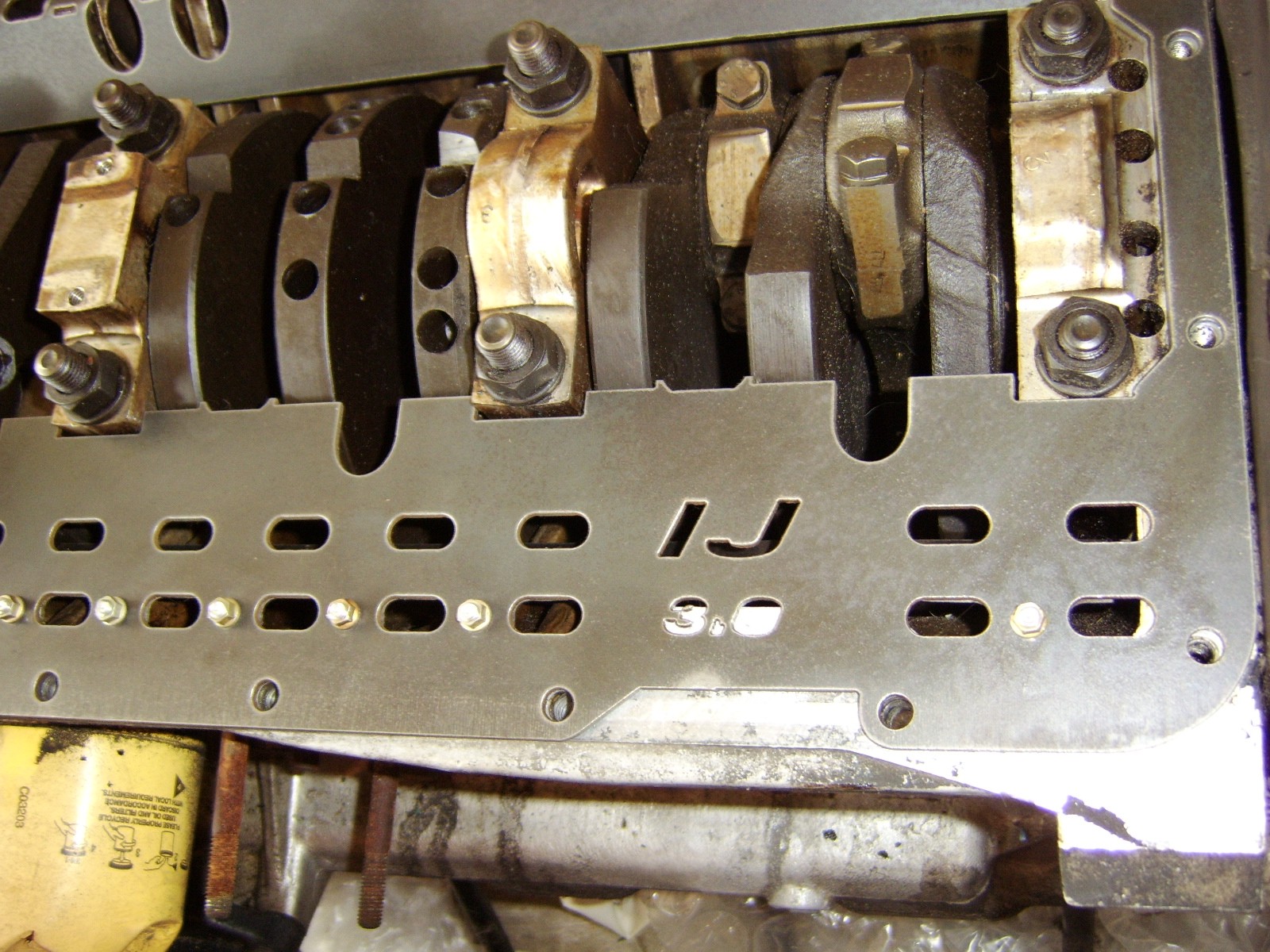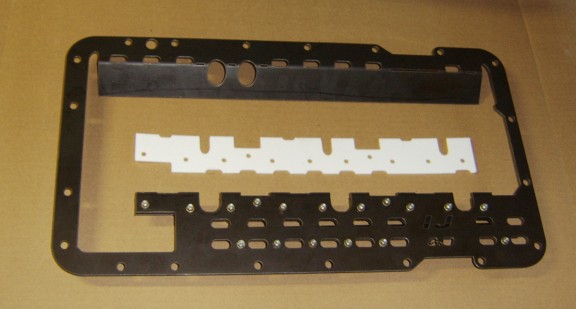 Porsche 924 dual scraper and windage tray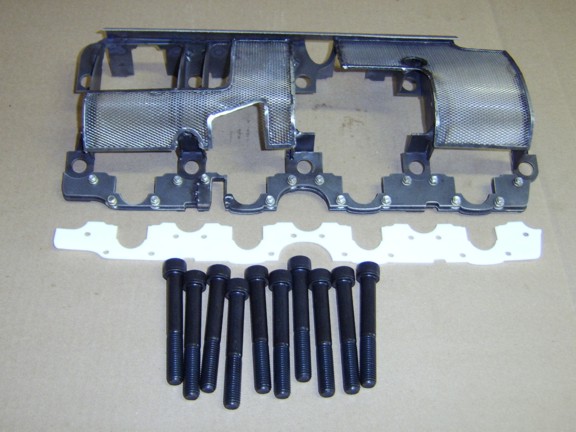 BMC A-series engine dual scraper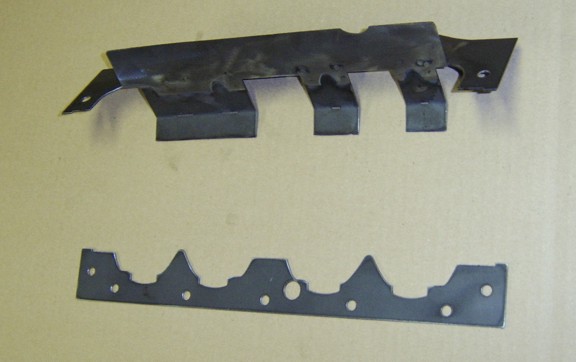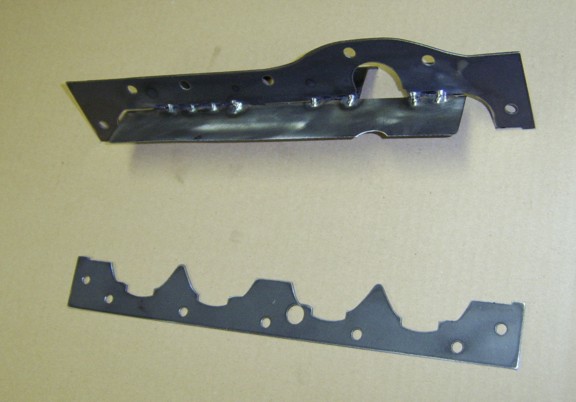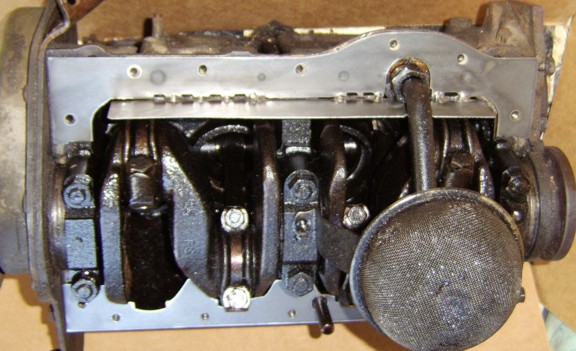 Opel CIH 1.9 full coverage windage tray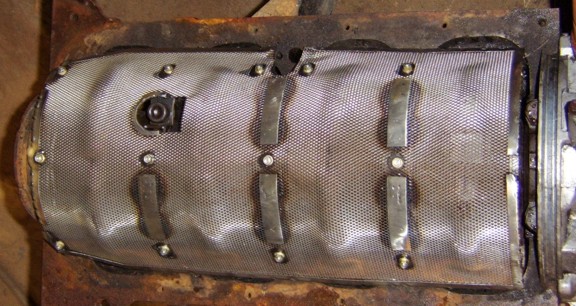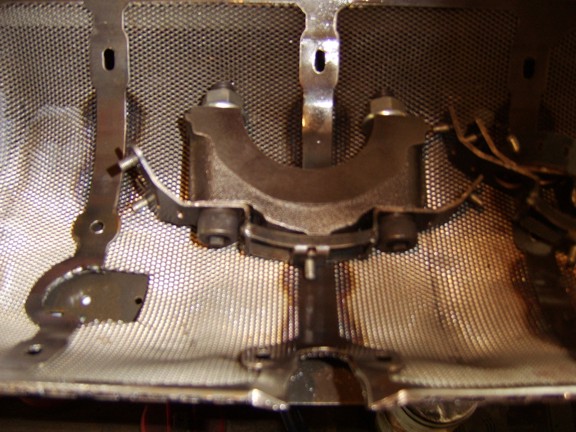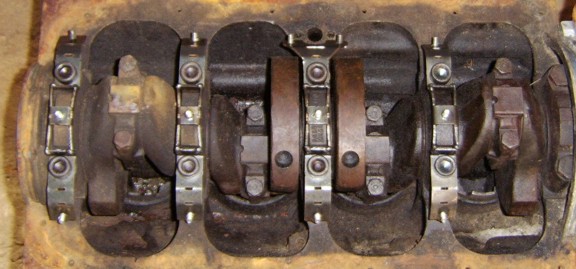 Mitsubishi 4G93 triple scraper set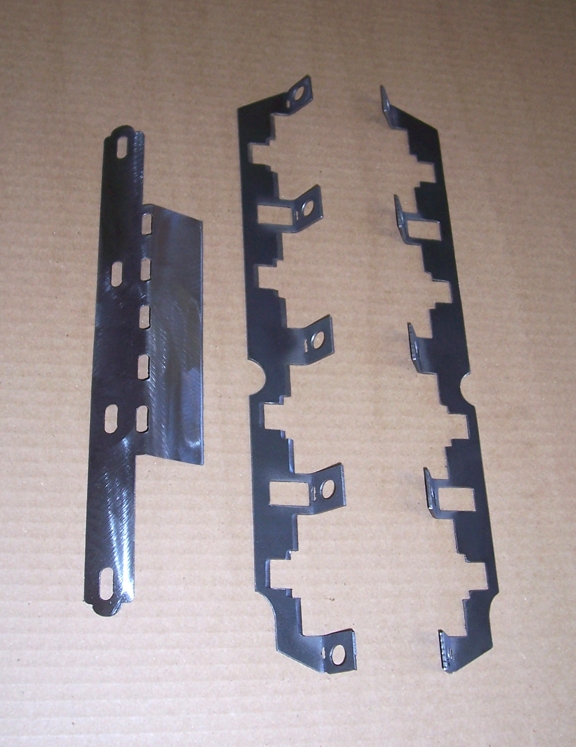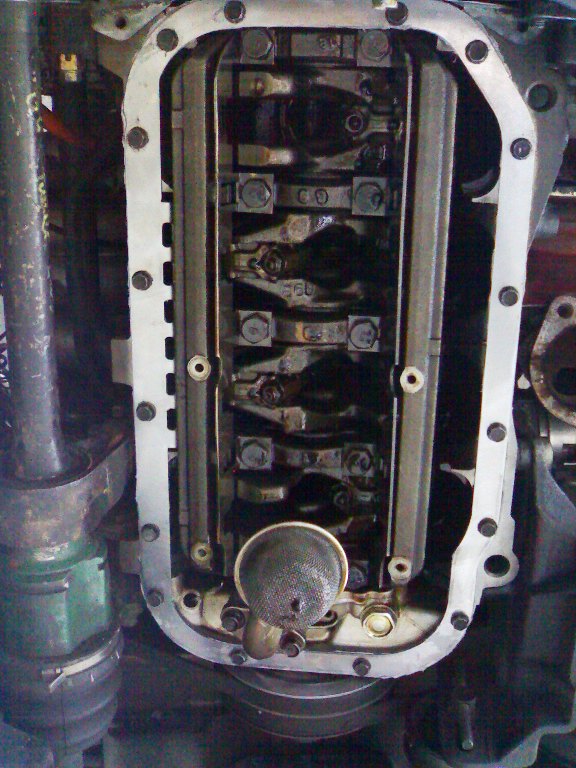 Renault 807, 812, 843 etc. dual scraper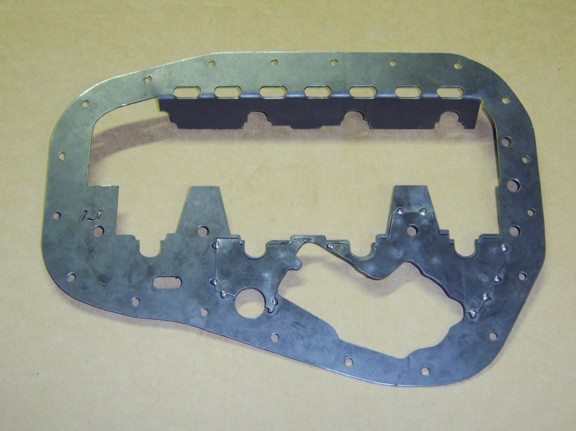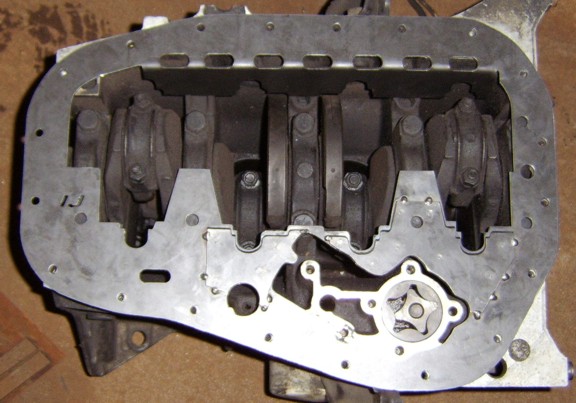 Nissan QR25DE scraper


---
Contact Information
Telephone

727 808 8602



Electronic mail

Customer Support: sales@crank-scrapers.com