Copyright 2002-2021 © All rights are reserved on our product designs.
D-series
Independent dyno testing of the original D16 scraper by Church's in L.A. showed a 1.5 % to 3 % increase in hp depending on RPM. Many people thought that the massive girdle structure present on the D-series engines would make scrapers redundant -- this is not the case!
Congratulations to Fred Robertson
Ohio Valley Region STS2 Class Champion 2006, 2007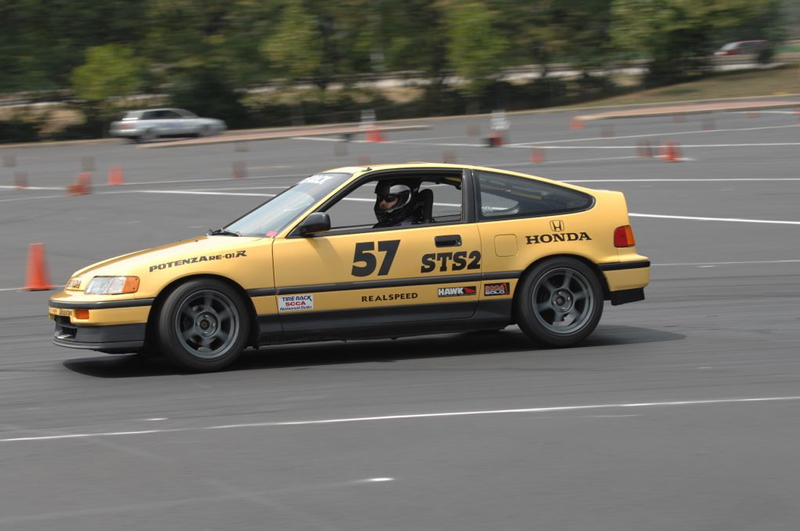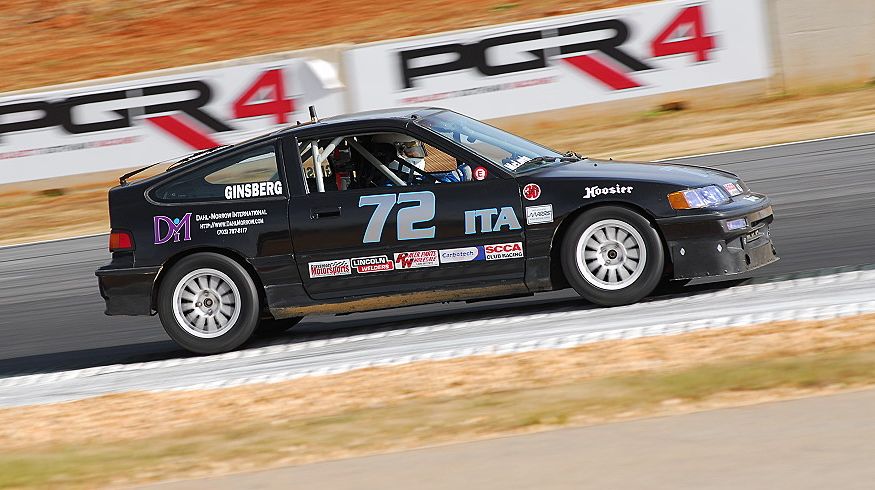 Our D15/D16 design attaches along the girdle and does not interfere with the closing of the aluminum or steel pans used on these engines. See photos of D16Y8:
These D15/D16 scrapers are also available in Teflon®. The Teflon® framework does require slight adjustments for clearance in the cast aluminum sump.
Note that we now include a thin version of our original pan rail mounted design so that the D-series engines can have the benefits of a dual scraper that operates on both the downstroke and upstroke of the engine.
$74.95 for the steel dual scraper set and $204.95 for the set with the Teflon® bladed downstroke scraper.
D series windage tray option
The windage tray option includes the dual scraper set as well as directional screening around both sides of each bay on both sides of the girdle.
The windage tray shown below has a Teflon® bladed scraper; the exact screening designs will vary depending on what engine and pan combination you will be using.
$299.95 (steel scraper version); $429.95 (Teflon® scraper version)

Boylans with one of the D15 windage setups
--------------------------